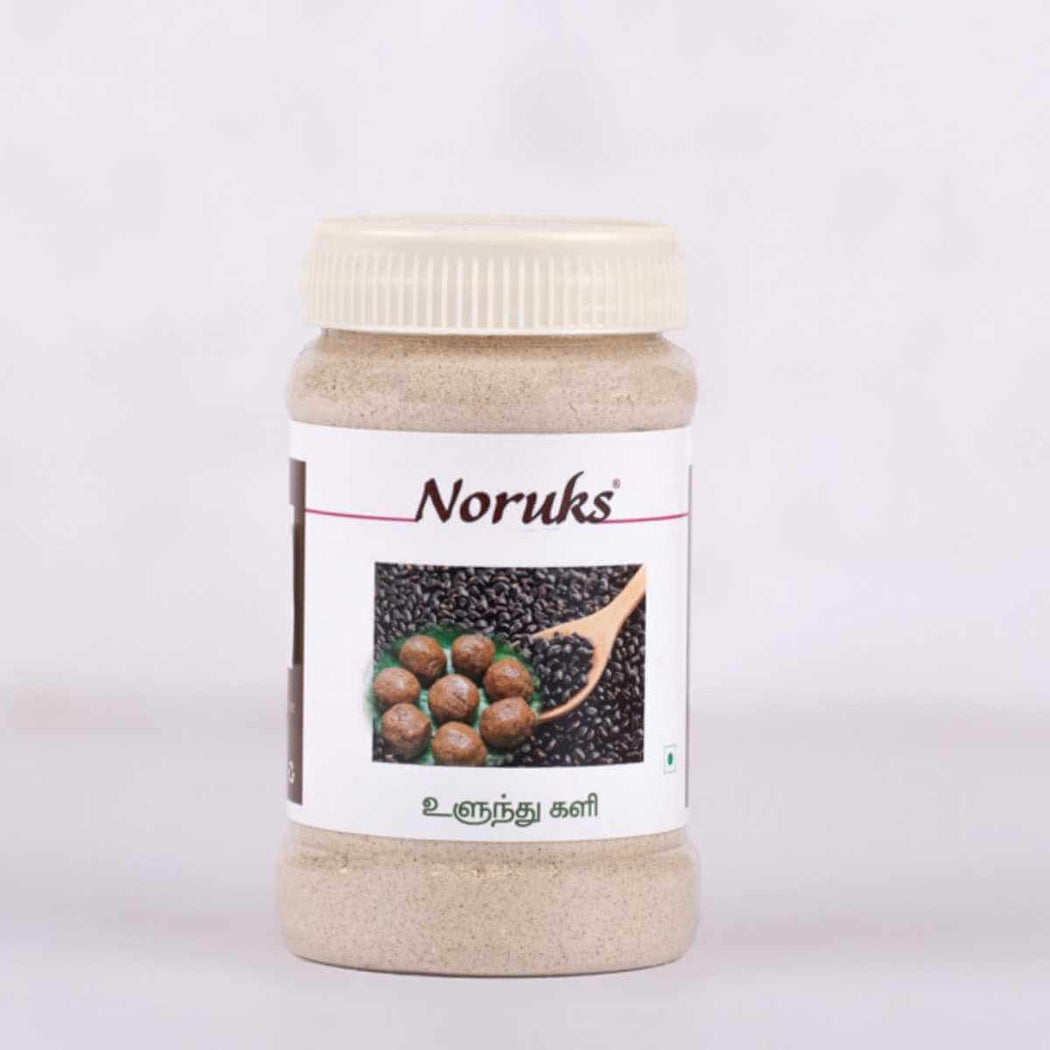 Ulunthu Kali: Noruks is a famous store from the Coimbatore city of Tamilnadu. The store carries a huge tradition and has been serving snack and other delicacies from many years. Now you can order your favourite snacks online and get it delivered to USA and worldwide
Fabulous
wow its fabulous having ulunthu kali in usa from india.Thank you so much snackative. i have recommended your site to my friends and family. keep doing the good work snackative.
Great Service
I love your products and how quickly they arrive. I live in the US, but I am originally from India, so this is a great service to have. Thanks!
Good
I was amazed by the taste and quality. i found snackative while searching on Google and it was a good decision to buy from you guys
Amazing product
I got this amazing product " Ulunthu Kali" in usa.I am very happy to have it.
Healthy and delicious
Thank you so much for your great service.  I have received my order today and the snacks are really delicious.