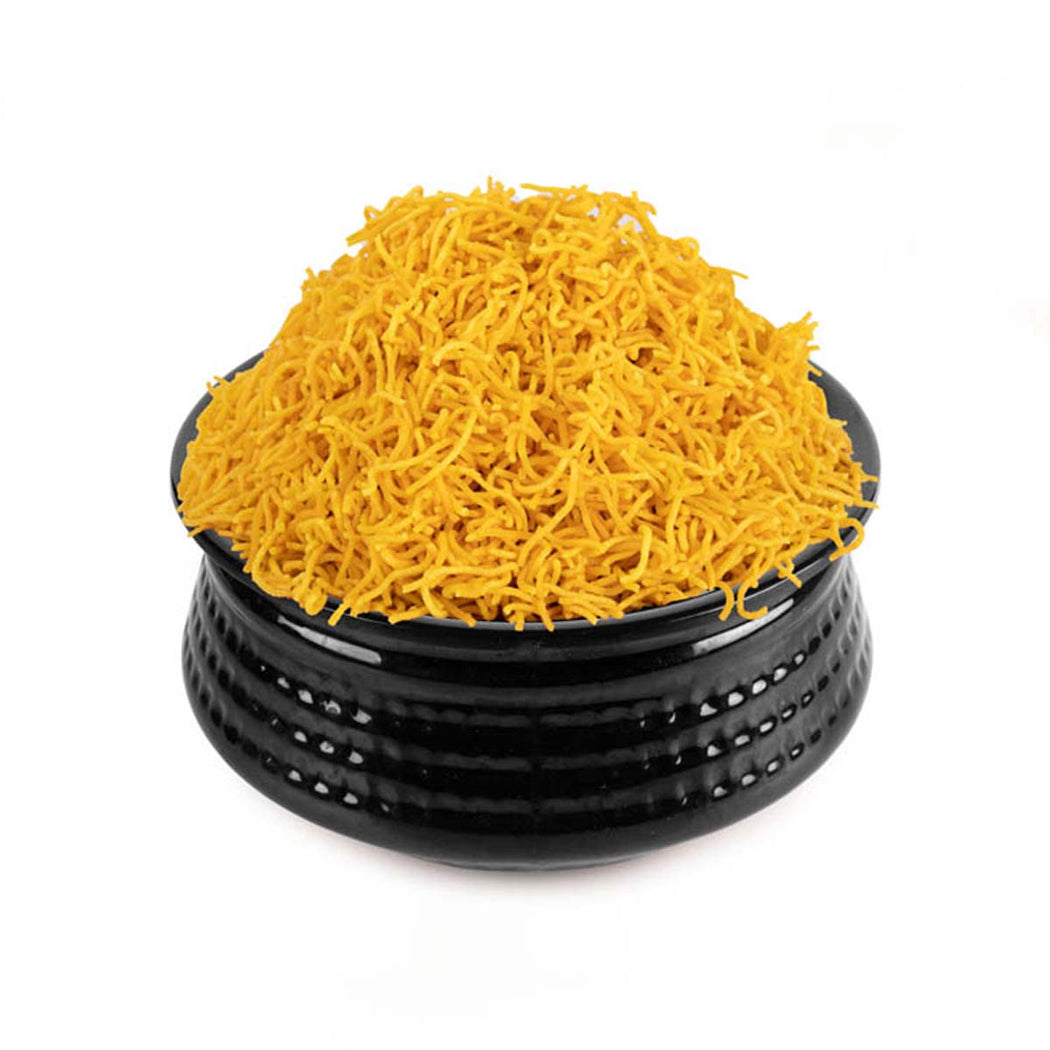 Thinai (Foxtail Millet) Ohmpodi
"To get BOGO 80% OFF, Add to Cart two (2) qty of this product. Your 80% OFF offer will be automatically applied at checkout, no coupon needed"
Thinai Ohmpodi
Thinai (Foxtail Millet) Ohmpodi
Great Quality
I am very thankful for your service and the quality of the snacks.
Tasty
I love the variety of snack options you have here. They are very tasty and healthy .
Thinai omapodi
I am extremely happy with this product. I am a regular customer and have ordered Thinai Omapodi for my family for many years. I love the taste of this snack and it is very healthy.