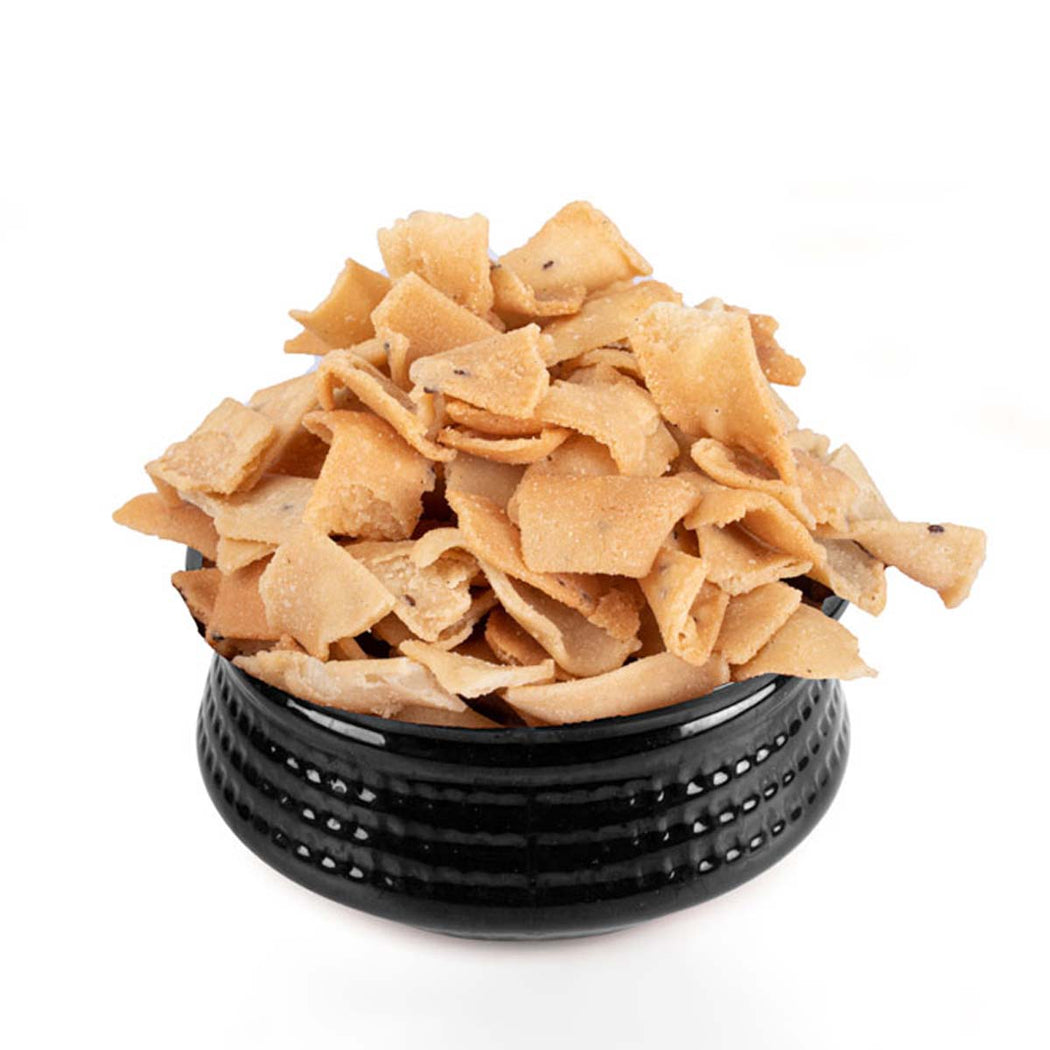 Sweet Coconut Milk Murukku
Sweet Coconut Milk Murukku
not sweet enough
not sweet enough for my taste and found it hard to crunch
I am in love with the taste and the crunchiness of this product.
Best Murukku
I am a huge fan of Murukku and the sweet coconut milk flavor is the best.
Delicious
I'm a huge fan of the sweet coconut milk murukku. It's so delicious and has a nice crunchy texture. They have a few different flavors and are great to snack on!