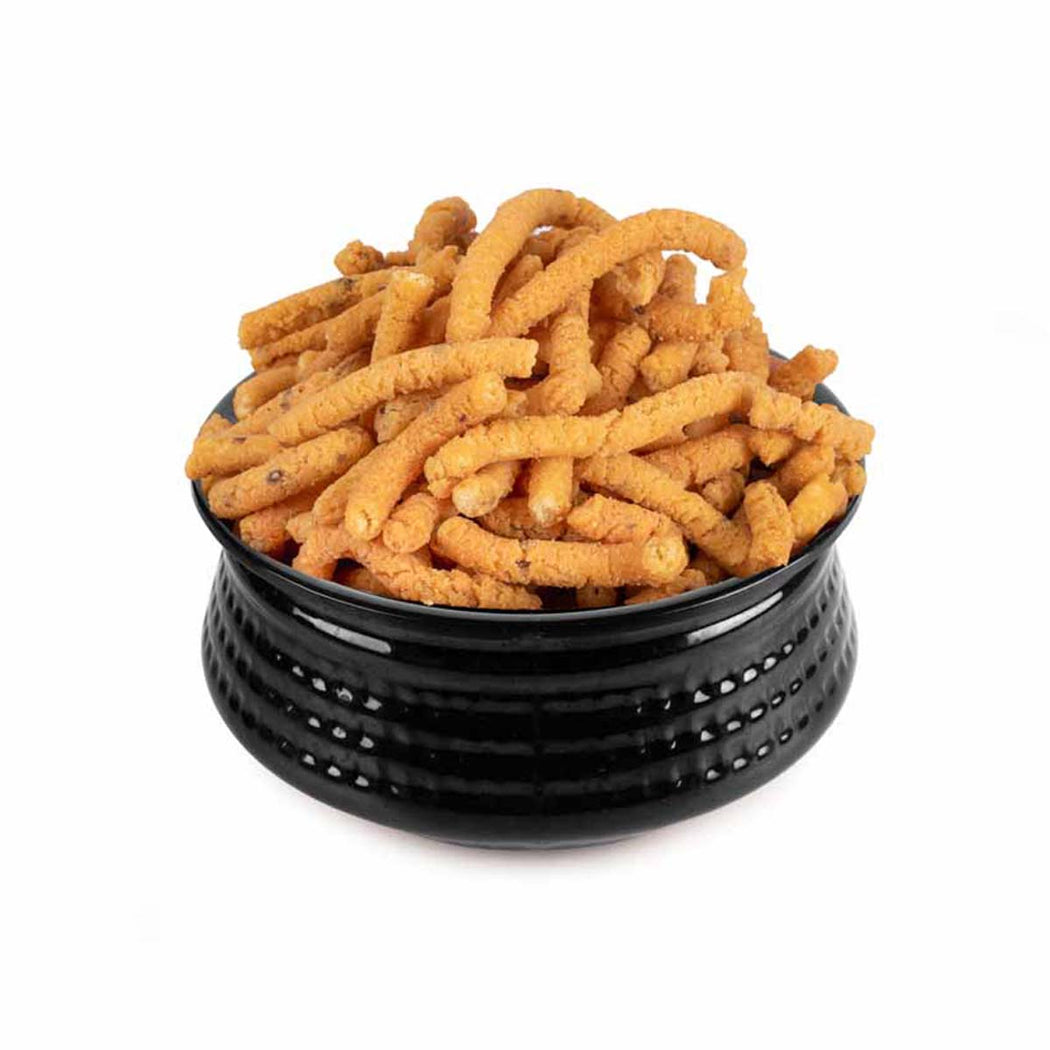 Onion Thinai (Foxtail Millet) Murukku
I have tried onion thinai murukku and found it very delicious. It was delivered very well in time and I really appreciate the snack for being so authentic in terms of the taste.
I am enjoying the taste of onion thinai murukku and I am sure to order again.
Onion Murukku
I like the taste and texture of your this Murukku.