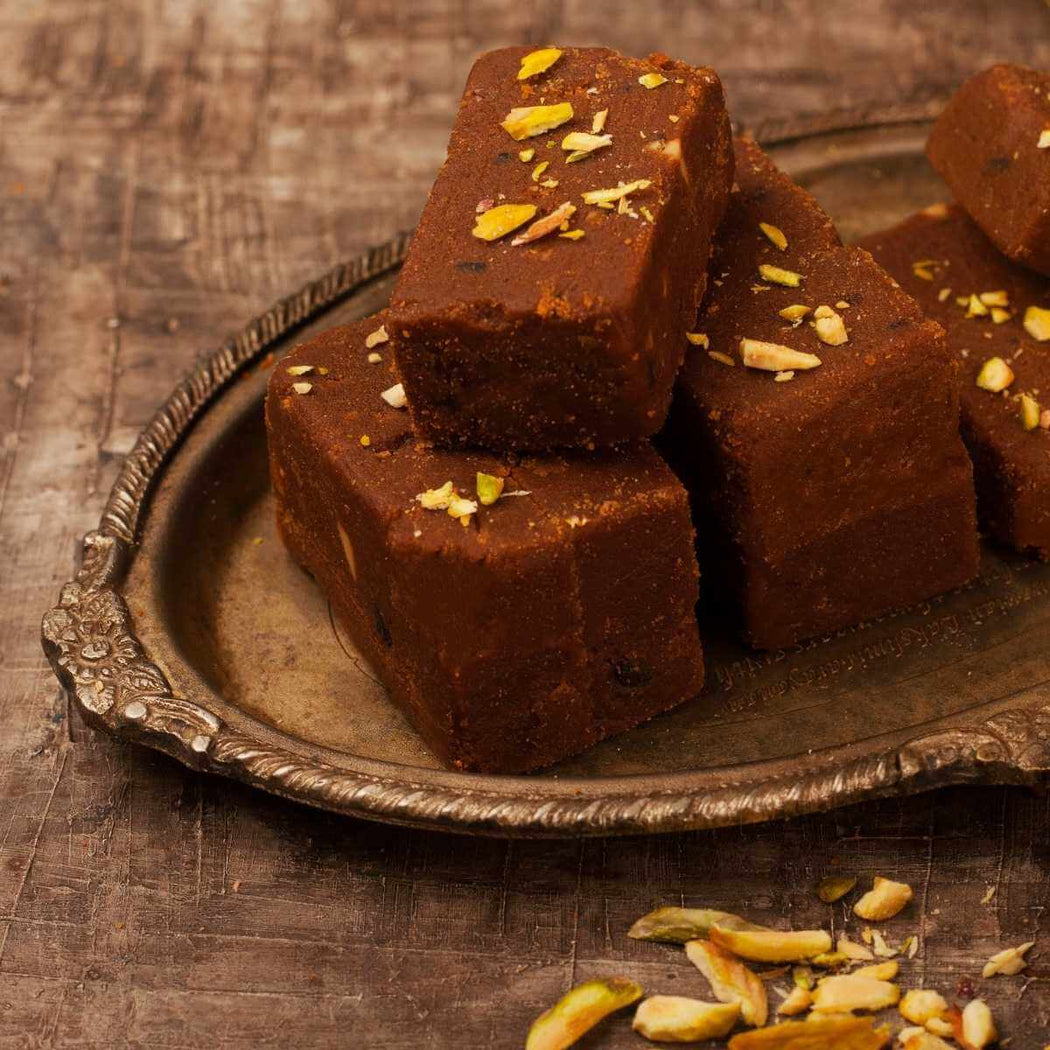 Nellai Karupatti Ghee Mysore Pak
Nellai Karuppatti Ghee Mysorepak is a popular sweet. Mysore Pak is one of the most common tasty sweets in South India. Though Mysore Pak is available at many places in Tamil Nadu, only very few are preparing it with pure ghee and taste. Moreover, adding white sugar brings in all health hazards. Tirunelveli is renowned for Karuppatti Ghee Mysorepak. Here, Karuppatti (Palm Jaggery) is added for sweetness instead of white sugar. Made with pure ghee and Karuppatti, Nellai Karuppatti Ghee Mysorepak is a delight to eat. The rich taste of karuppatti and pure ghee brings in splendid aroma and taste to Nellai Karuppatti Ghee Mysorepak. Ghee is the important ingredient in this recipe, which gives nice aroma as well as flavor to this sweet. It melts sweetly in the mouth and the texture is superb. Nellai Karuppatti Ghee Mysorepak is a delicious sweet that can be tasted without worrying about any impending health issues. This sweet is highly recommended for children as karuppatti is excellent in strengthening the bones. It goes well with any karam, especially mixture or murukku.
Good not great
Karuppatti mysore pak tasted good and had soft texture, but didn't have ghee aroma like regular mysore pak.