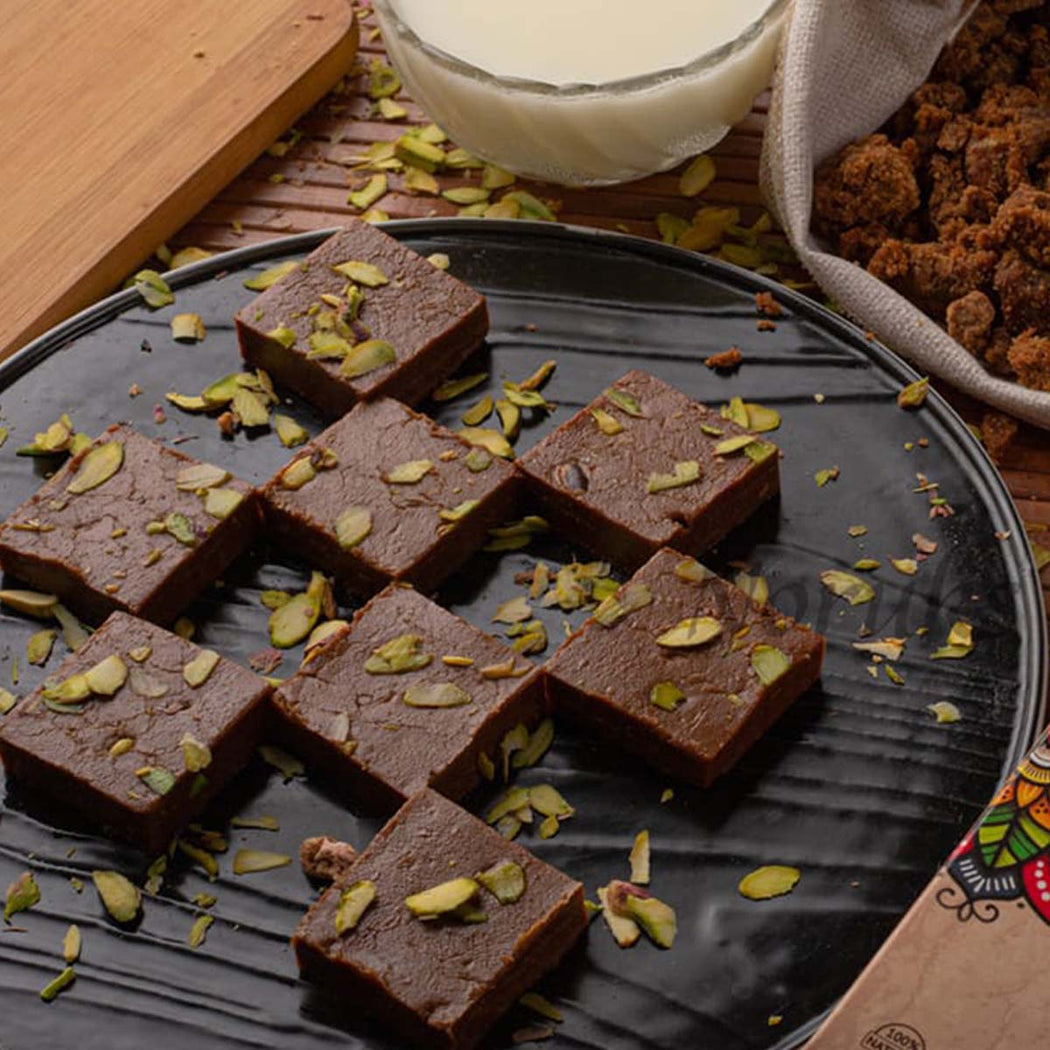 Karupatti (Palm Jaggery) Sweet
I am sure that you will be delighted to know that Karupatti sweets are so tasty and delicious, I was a very big fan of this sweet and I would like to buy it again. Thank you.
Yummy
I had ordered for some sweets for my office, and it was so delicious
Karupatti Sweet is so delicious and loved it. It's a perfect gift for your friends and family on special occasions.
Delicious
My favorite snacks are karupatti sweets,Iruttukadai halwa and thenkuzhal.Enjoyed it.