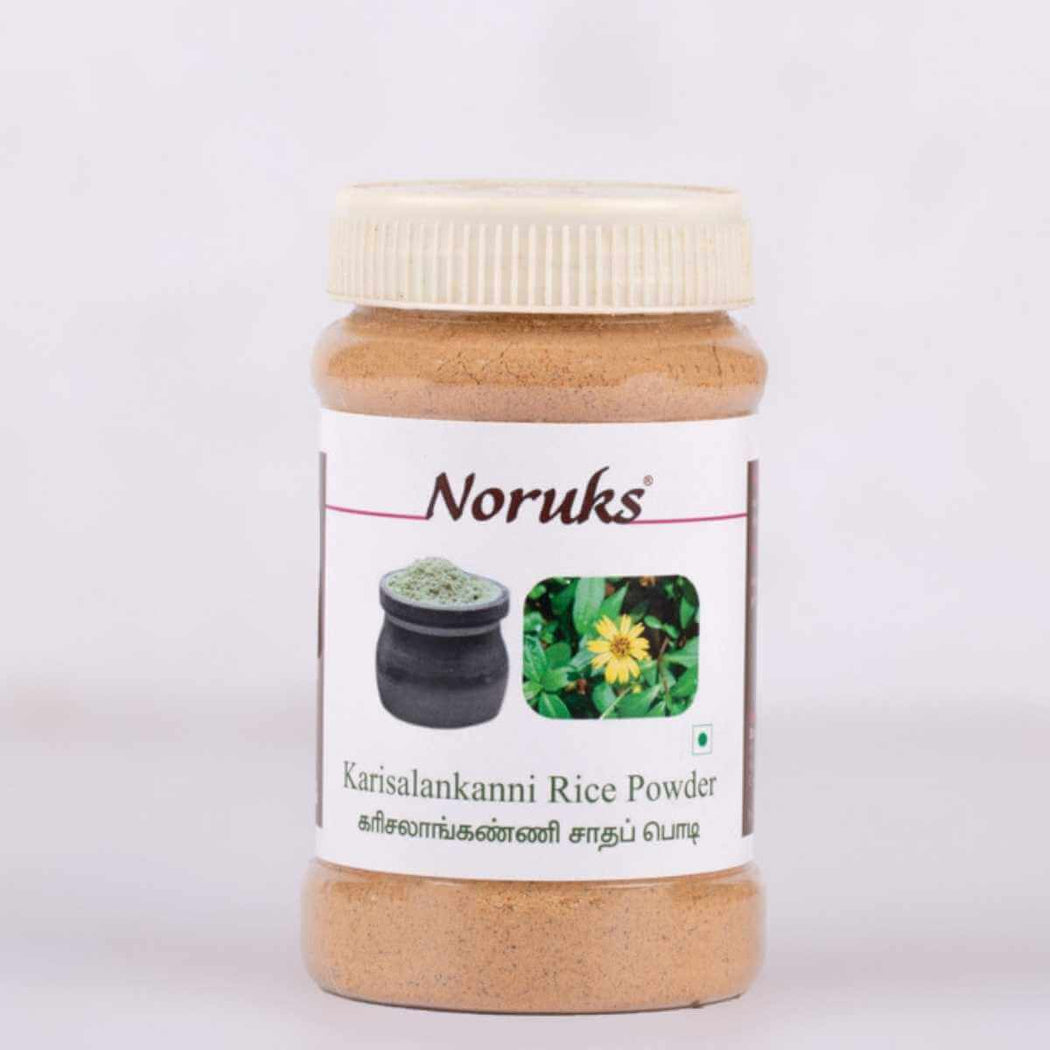 Karisalankanni Rice Powder
Karisalankanni Rice Powder: Noruks is a famous store from the Coimbatore city of Tamilnadu. The store carries a huge tradition and has been serving snack and other delicacies from many years. Now you can order your favourite snacks online and get it delivered to USA and worldwide
I like this product rice mix. It is not easy to get fresh spinach here in the US, the Karisalankanni rice powder has good taste and it is healthy . Thank you Snackative.com for delivering this product and also got a nice packing.
Nice
I love your product. it's nice to know that i can enjoy the benefits of spinach and that too in a form of rice mix
Recommended Product
This is my 3rd time buying. I'm very satisfied with the quality and taste of Karisalankanni rice powder. It's very easy to prepare this rice mix.