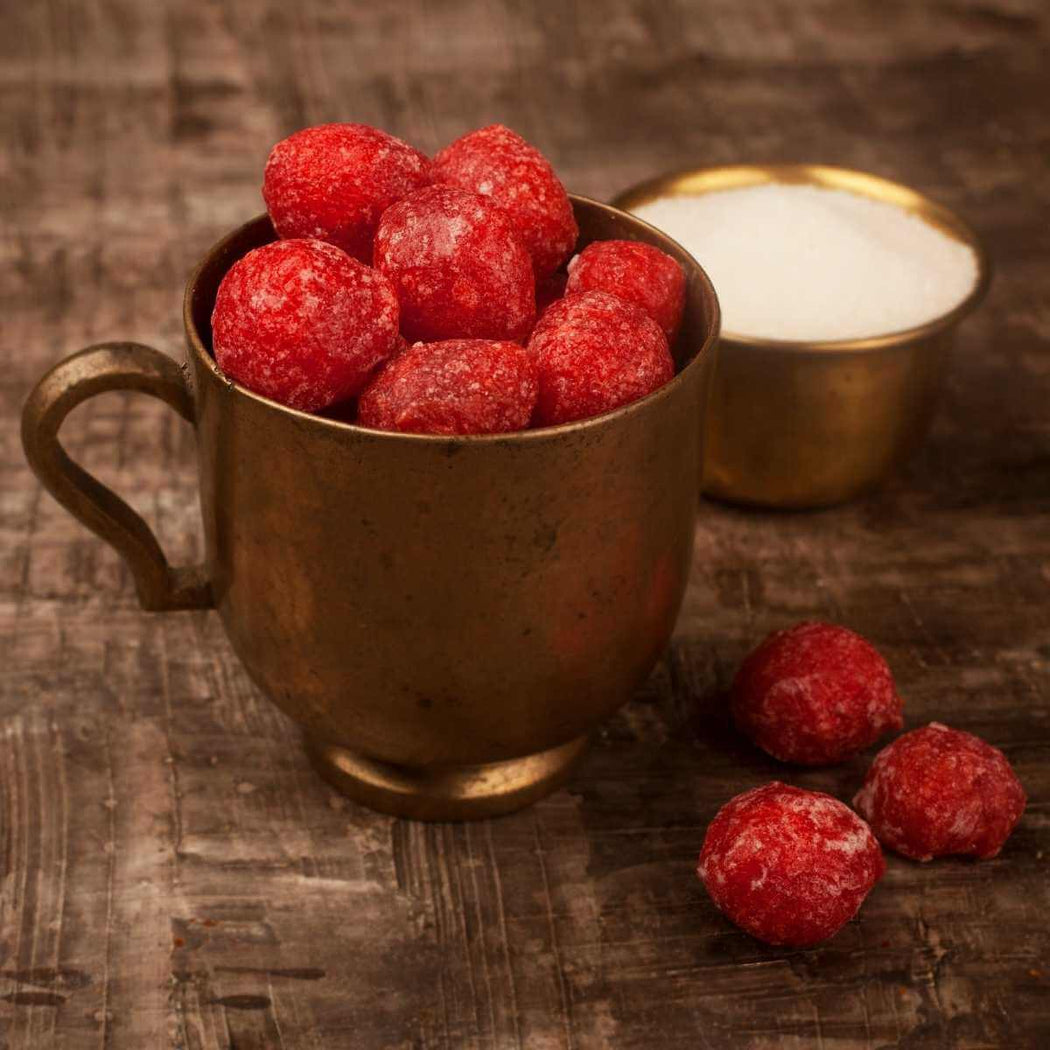 "To get BOGO FREE offer, Add to Cart two (2) qty of this product. Your FREE offer will be automatically applied at checkout, no coupon needed"
Ingredients: Rice, Urad Dal, Sugar Syrup

Shelf life: 15 Days
Allergen Info:  None
How To Eat: Ready to eat
 
How To Store: Store it in dry place inside an air tight container or ziplock bags to retain its crunchy taste

Location: Chennai, Tamilnadu

Thaen Mittai is a bright orange colored soft candy that used to be sold in petty shops in villages throughout TamilNadu and Kerala till the 90's. It was a common sight to see these in glass jars. Small kids would buy it one or two at a time depending on how much pocket money they have on hand. It is also popular among school kids who buy these from small shops. In the 21st century, many supermarkets came into existence due to which most small shop keepers lost their business. Slowly these humble sweets started disappearing. When it was almost getting extinct, it made a comeback in super markets. Thanks to the small business by women's self help groups who made such snacks and sweets to be sold in local markets. Thaen is honey and Mittai is sweet. But these were not made with honey. They are called so because they are as sweet as honey.