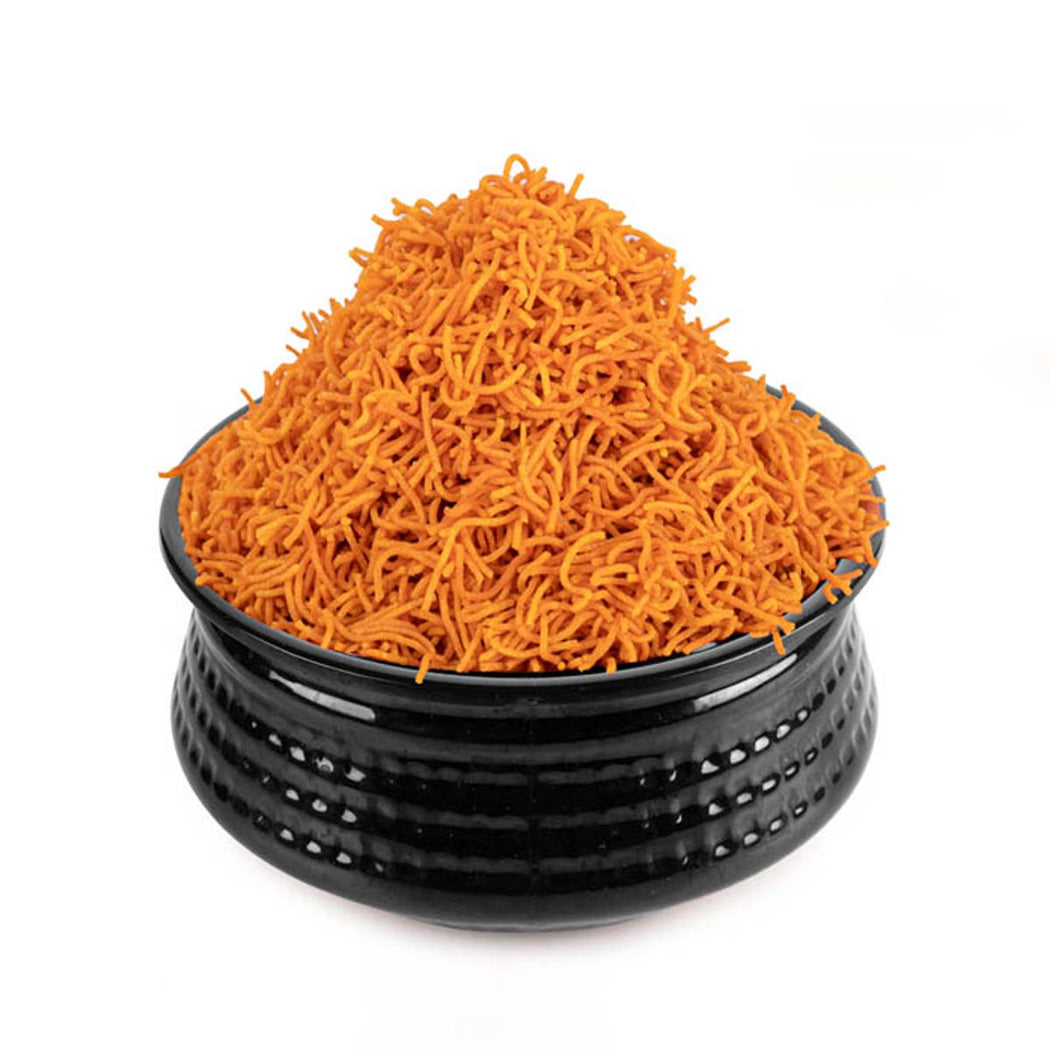 Spicy Thinai (Foxtail Millet) Ohmpodi
Hot and spicy
Thanks so much for sending me the spicy omapodi. I love to snack on these with my coffee in the morning. They are a great combination of spice and crunch.
Very good product
I am very happy with the product
I'm a big fan of your products, and I will definitely order again.