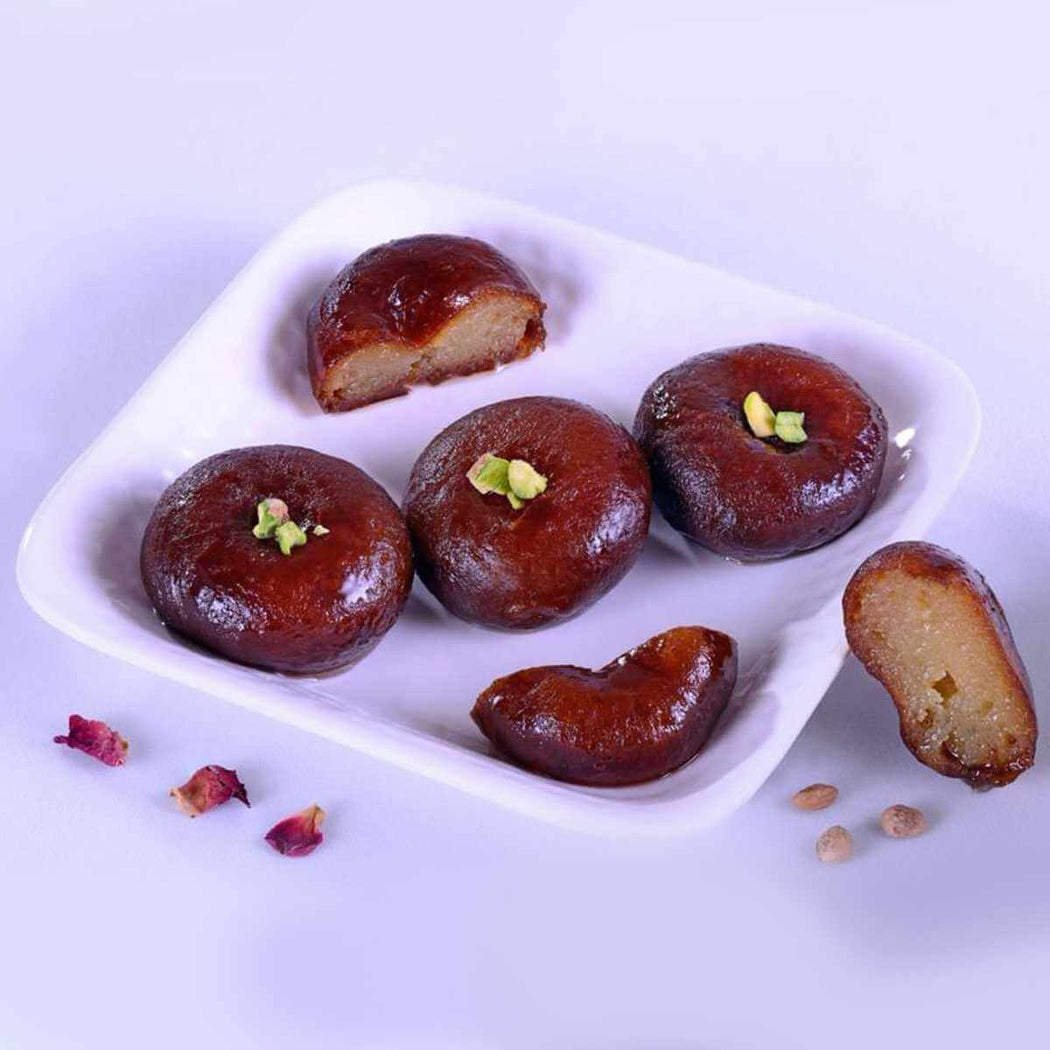 "To get BOGO 80% OFF, Add to Cart two (2) qty of this product. Your 80% OFF offer will be automatically applied at checkout, no coupon needed"
Ingredients: Kova, refined flour, Cashew, raisins, vellari seeds, Sugar, Ghee, Refined Groundnut Oil

Shelf Life: 10 Days
Allergen Info: Dairy

How Tow Eat:  Ready to eat
How To Store: Store it in a cool and dry place inside an air tight container to retain its texture and increase its shelve life

Location: Chennai Tamilnadu

Finger licking Makan peda
Fantastic
Makkan peda has an amazing flavour and is extremely good; my family and I enjoyed it. Thank you snackative for the delicious treat and timely delivery🙏
Ordered this dish for Diwali. Received soon. Taste too good . Thank you snackative.
Yummy Dish
So tender and delectable, Yum Yummy.... Excellent quality delectable