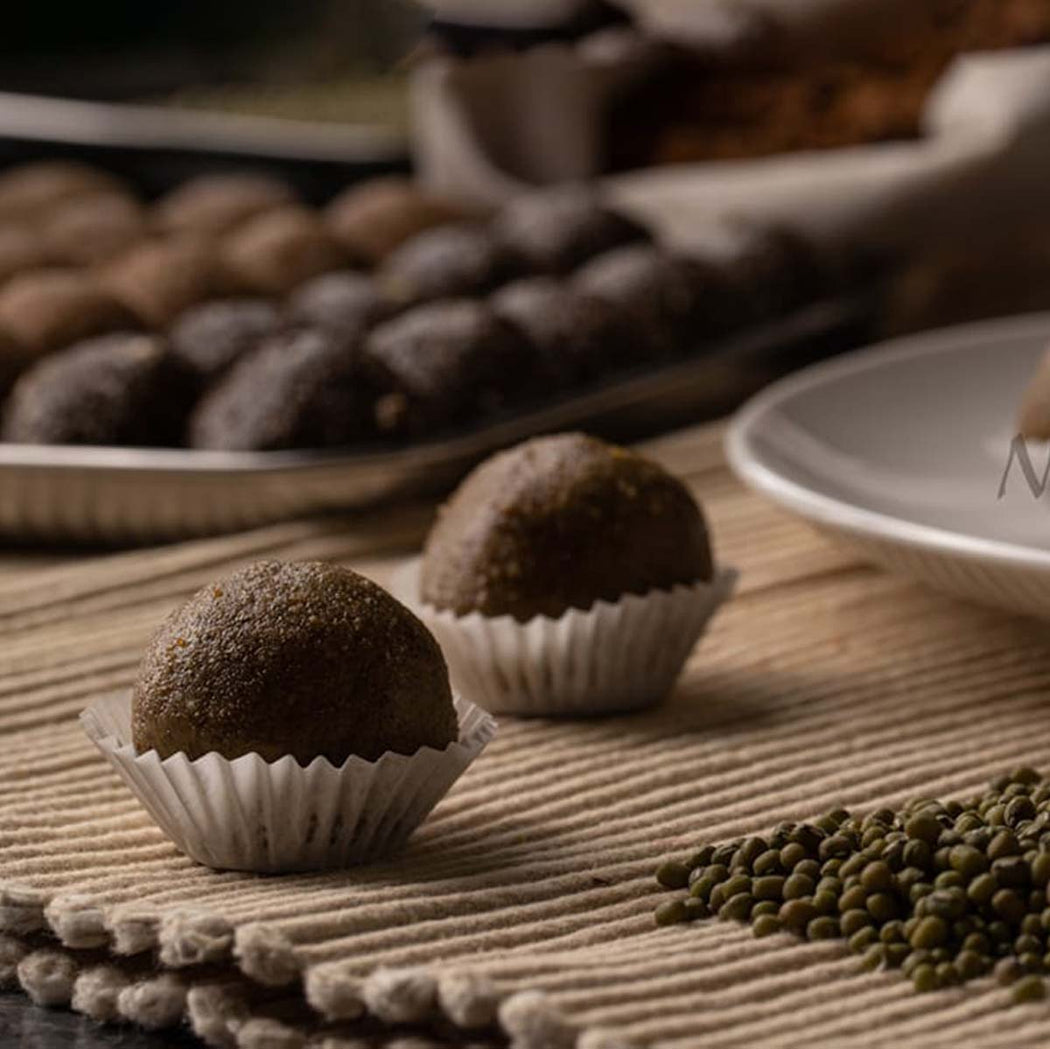 Pachapairu NattuSarkarai Laddu
Pachapairu NattuSarkarai Laddu
Yummy Laddu
The pachapayaru nattu laddu are my kids favorite and mine too. They are very healthy snacks for my kids and me. We love the taste .
Healthy ladoos
We love the taste, and it makes me feel good that I am giving a natural sweet to my children.
My daughter, who is 6 years old, loves to eat these all the time.