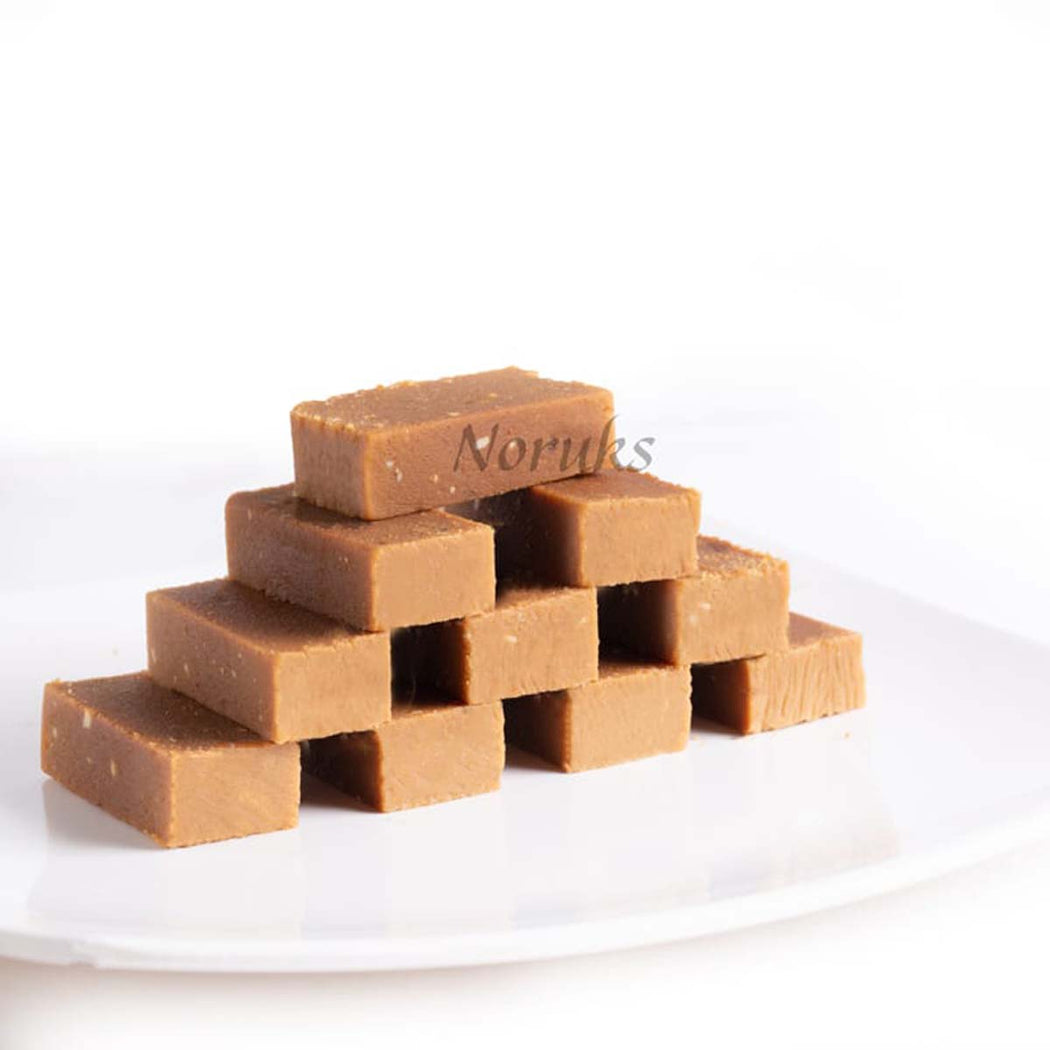 Mysurpa Fig and Dates Nattusarkarai
Mysurpa Fig and Dates Nattusarkarai
Healthy pick
It's a super tasty and healthy snack my family and friends loved it so much definitely recommended.
The fig and dates Mysorepak was delicious, it is a healthy snack for kids and adults.
Delicious taste
I was searching for an appetizer that was healthy and also tasty. I am glad I found this one. I have now tried it and loved it too. It is very healthy and delicious.
The mysorepa had a nice flavour to it,very authentic Indian sweet.