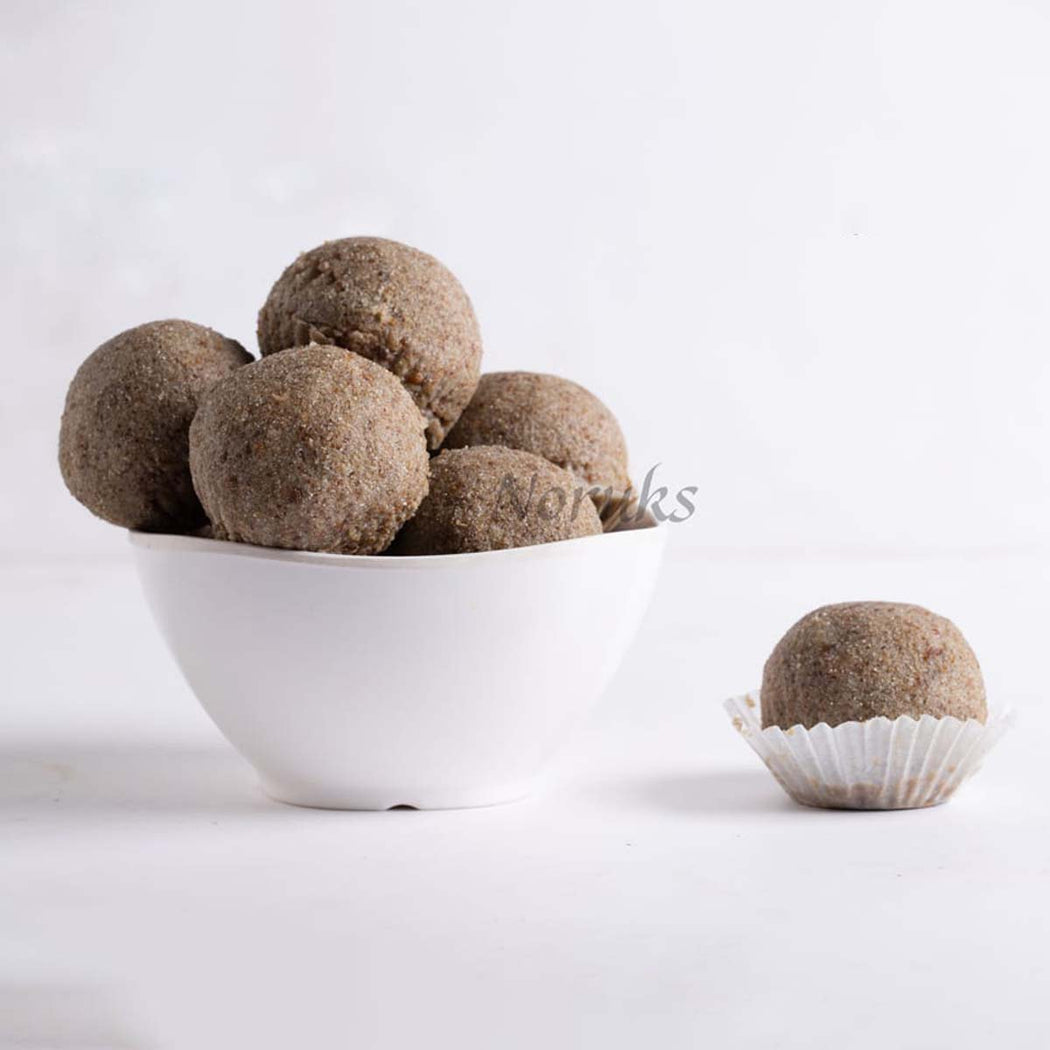 Kambu (Pearl Millet) Nattusarkarai Laddu
Kambu Nattusarkarai Laddu
Loved the taste
The product is so delicious and tastes very good.
It looks exactly like your picture.
Super Healthy
Thank you so much! I am very happy with my purchase. It was well packed and received in perfect shape.
I was so happy to receive Kambu Ladoo in good condition, and the product was very delicious. I am planning to place an order again soon.