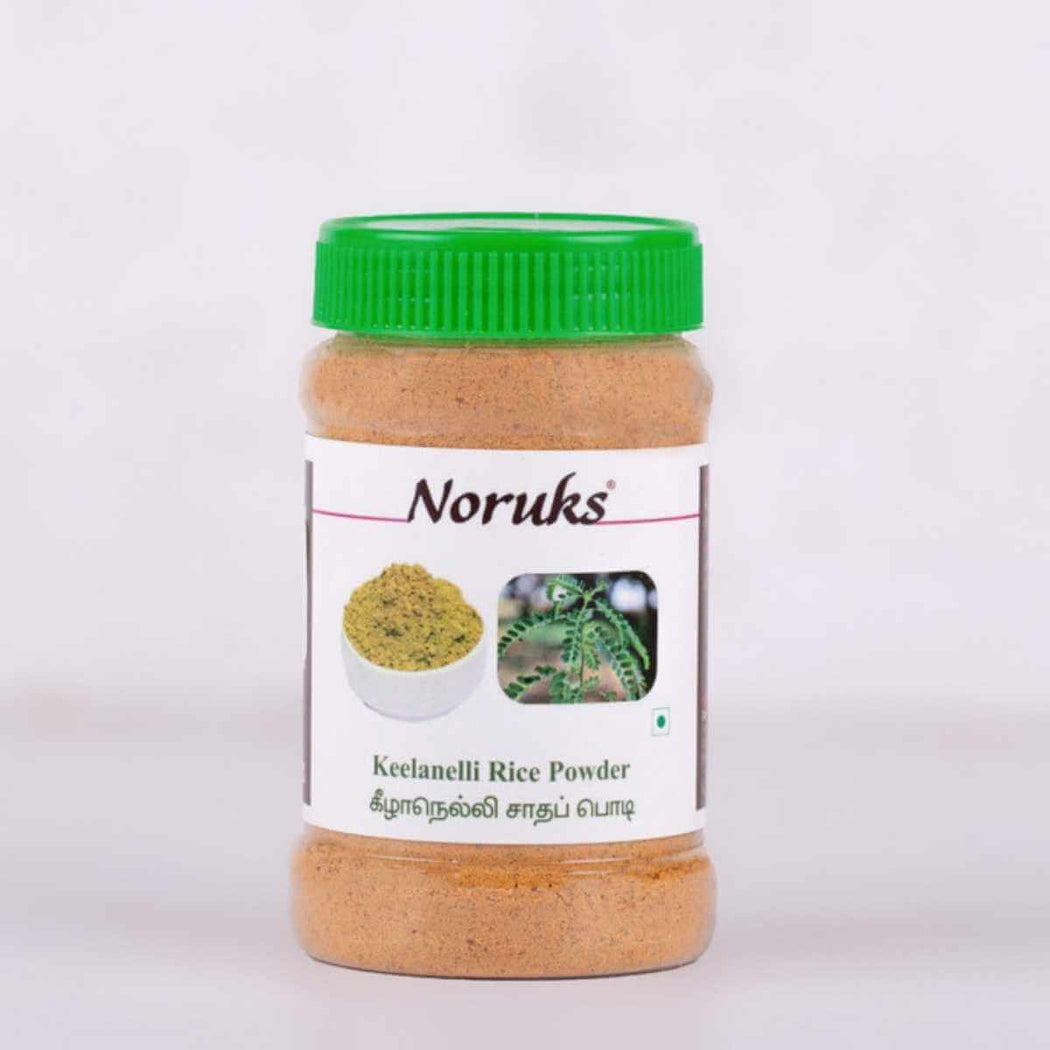 Keelanelli Rice Powder: Noruks is a famous store from the Coimbatore city of Tamilnadu. The store carries a huge tradition and has been serving snack and other delicacies from many years. Now you can order your favourite snacks online and get it delivered to USA and worldwide
Great
Super service with quick shipping and a great product. Would definitely buy from again.
thank you for your products! I'm in love with the keelanelli rice powder. I really like the way it smells and taste. Thank u Snackative
Finally I found this amazing product Keelanelli rice powder.
Really nice
The product is really good. The packaging was really nice.... I will surely recommend them to my friends and family. Thank u..and keep up the good work.
Very good
I bought this product for my husband . After using the product he is very impressed.