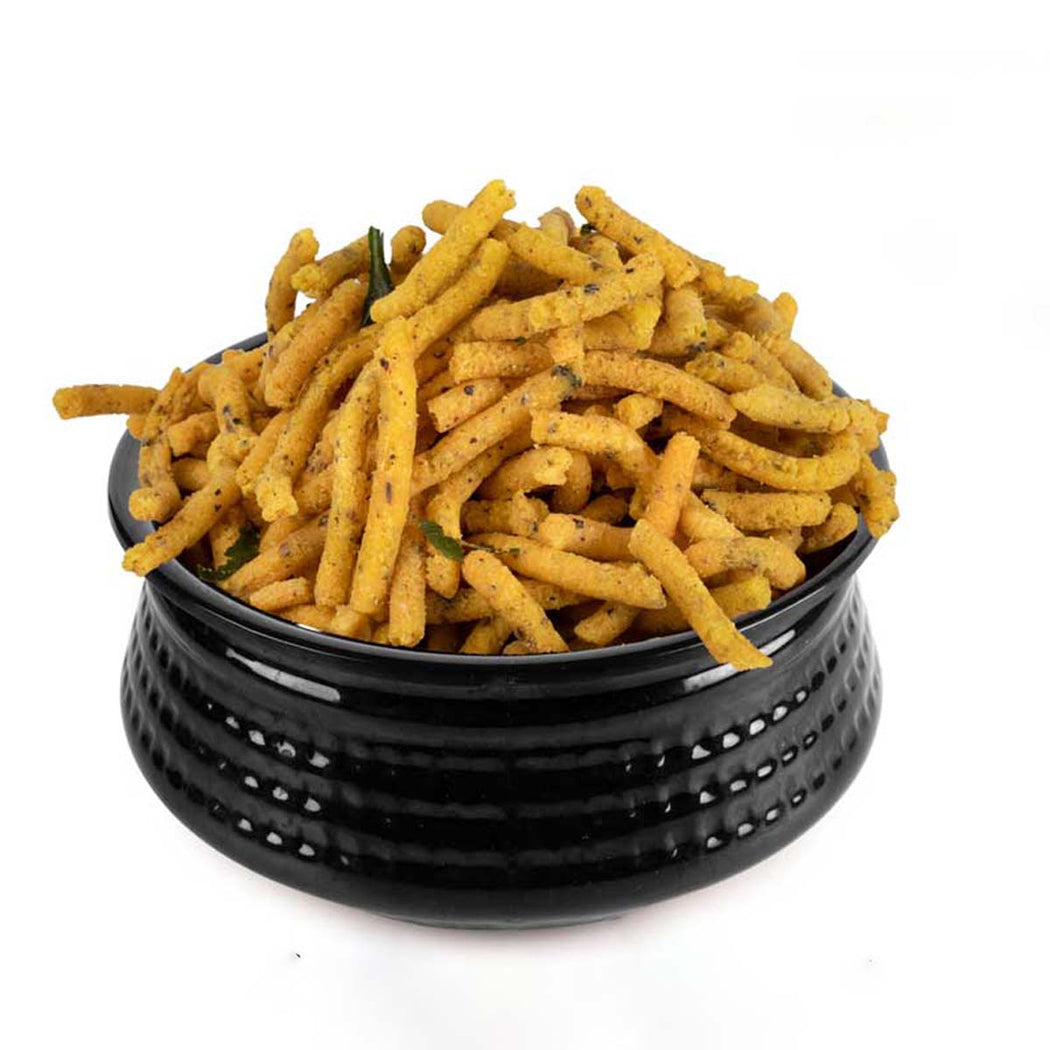 Thinai (Foxtail Millet) Pepper Karasev
Thinai karasev
Very good service, on time and very tasty food.
I placed my first order yesterday and I am already craving for more.
Fresh karasev
I ordered this sev for the first time and I was impressed. Very fresh and tasty.
Delicious
I was surprised by the high quality of the food! It's delicious and super fresh!