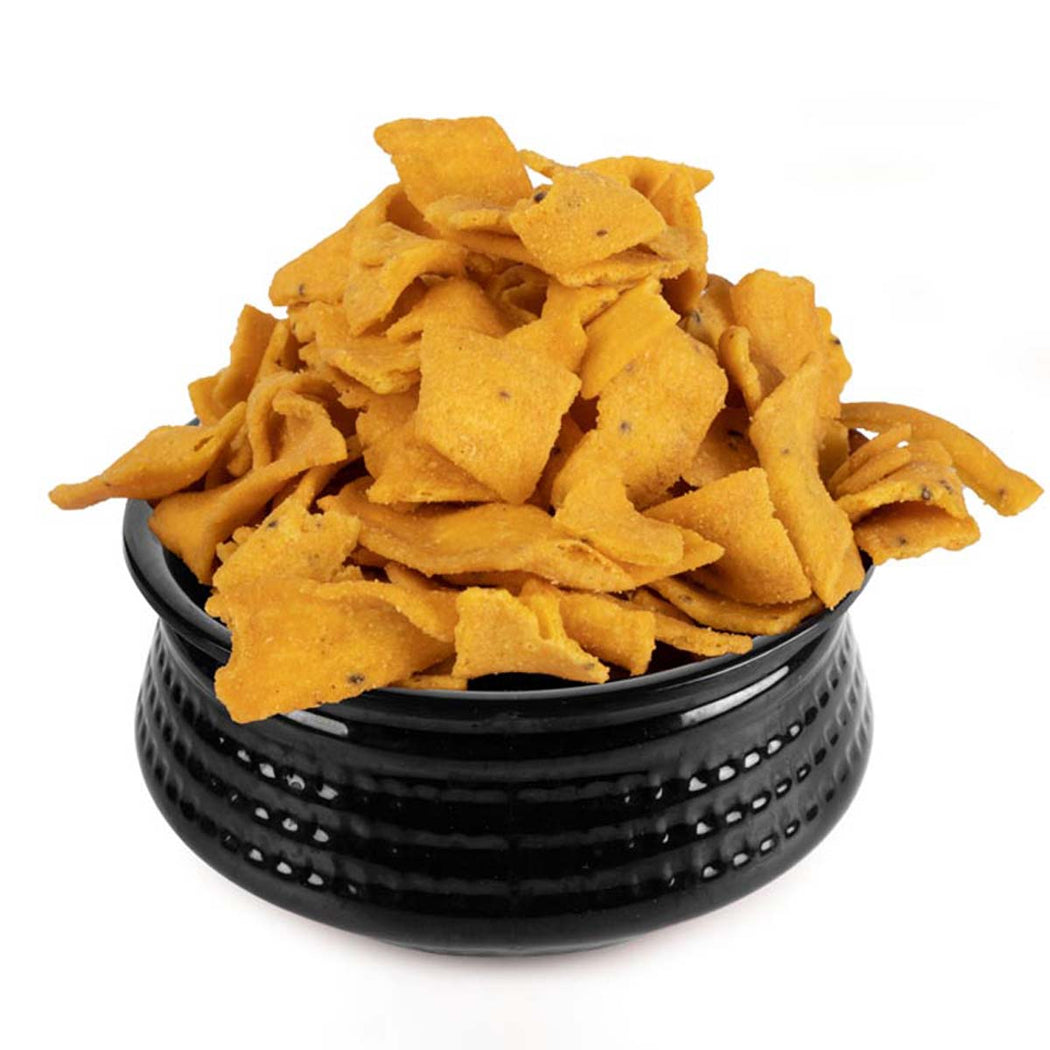 Saamai (Little Millet) Ottu Pakoda
Good
The best crispy pakoda from my hometown. Must try this product if you are a foodie and like indian snacks.
Crispy
It is hot, crispy and spicy.
Really very fresh and tasty.
Pakoda
I'm a huge fan of pakoda and tasted this product at my office. It is the best pakoda I've had so far. The taste is authentic not like other products which are impure and tastes artificial.