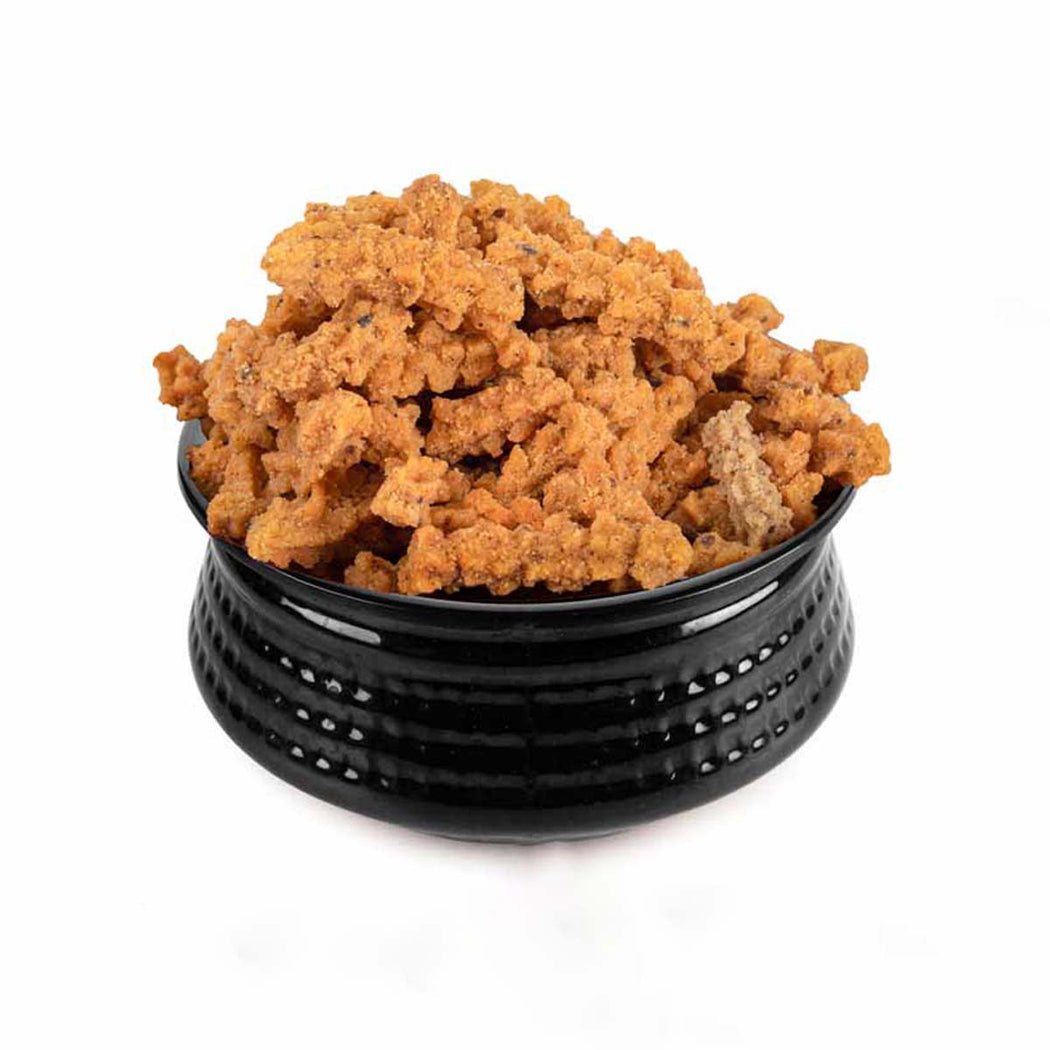 Potato Saamai (Little Millet) Murukku
I am really happy with the product, I ordered it with a couple of other products like Muscoth halwa,mixture,instant mix,pickle etc. and they were all great as well.
Great product - highly recommend!
I have been ordering these for the family - they are healthy and delicious.