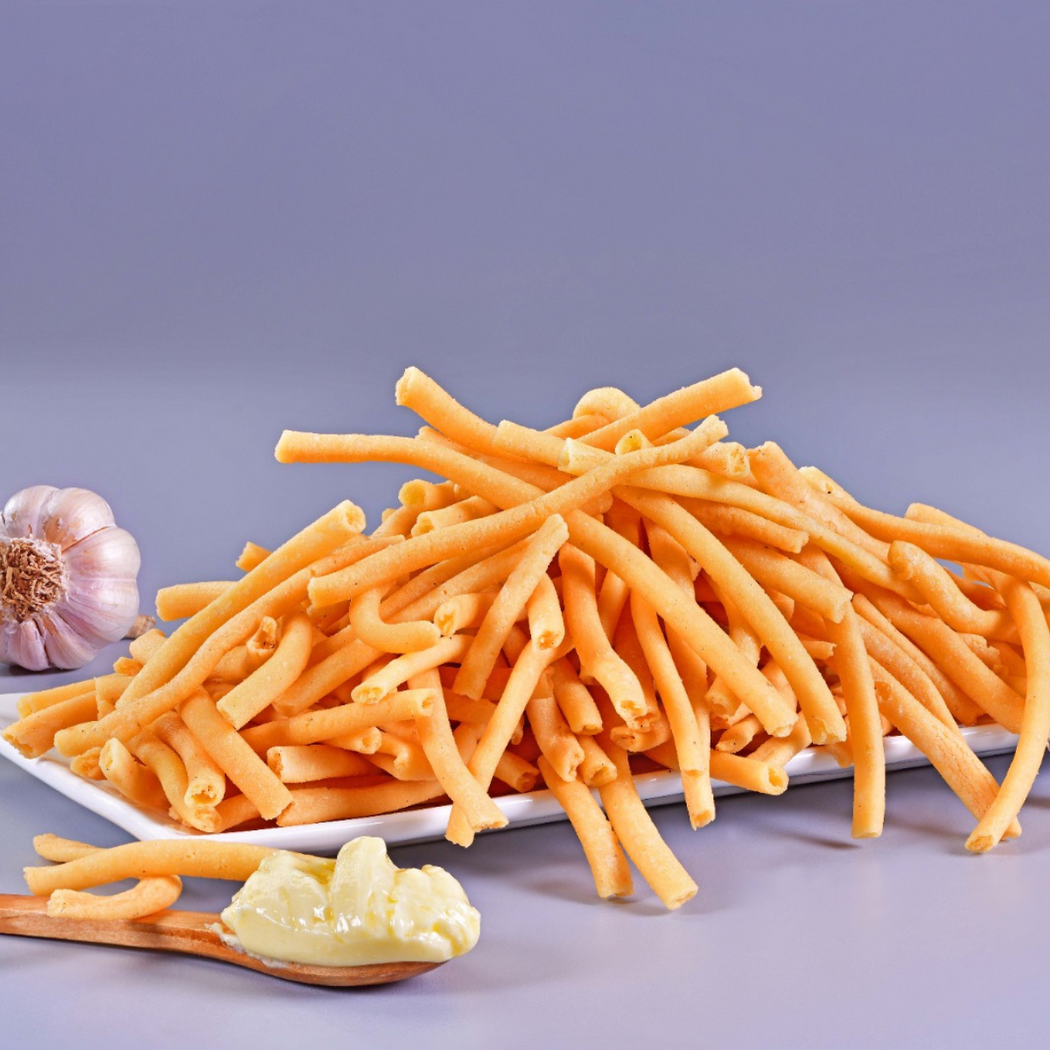 "To get BOGO 80% OFF, Add to Cart two (2) qty of this product. Your 80% OFF offer will be automatically applied at checkout, no coupon needed"
Ingredients: Rice Flour, Besan Flour, Fried Dhal Flour, Garlic, Butter, Salt, Refined Groundnut Oil

Shelf Life: 30 Days
Allergen Info: Garlic

How To Eat:  Ready to eat

How To Store: Store it in dry place inside an air tight container or ziplock bags to retain its crunchy taste

Location: Chennai Tamilnadu

Taste good feels like homemade
Suberb
Garlic aroma makes me eat more and more. Good tate.